Services We Provide: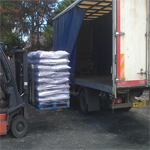 We can arrange Nationwide Deliveries.
Check out our Deliveries Section for details.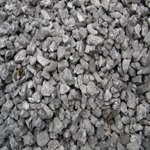 We Stock Blacksmiths Coke.
Check out our Breeze section for further information.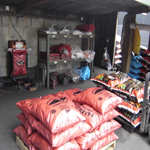 To ensure quality control, we pack all our products on site.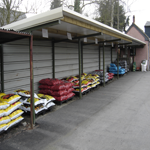 Call in and collect at our busy Cash and Carry Service.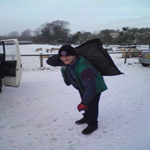 And of course, service with a smile!
Delivery Areas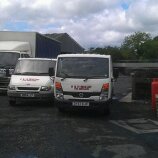 Our local delivery areas include:
Herefordshire, South Shropshire and Powys
Winter Opening Times:
Monday 08.30 - 16.30
Tuesday 08.30 - 16.30
Wednesday 08.30 - 16.30
Thursday 08.30 - 16.30
Friday 08.30 - 16.30
Saturday 08-30 - 12.00