Where we Deliver: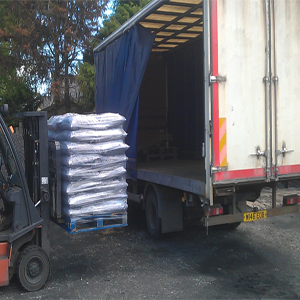 We deliver in Herefordshire, South Shropshire and Powys.

We also offer Natiowide palletised delivery via a Pallet Delivery Firm.
Products are packed in 20 kg or 25kg bags, wrapped and covered.
Deliveries can also be arranged for European Destinations.

Contact Us for details.
We deliver in traditional 50kg open sacks, tipped out into a bunker/ storage area or in clean 25kg or 20kg plastic sacks. From 25kg to 20 Tonnes.
TRADE Enquiries Welcome.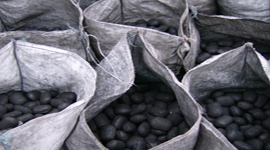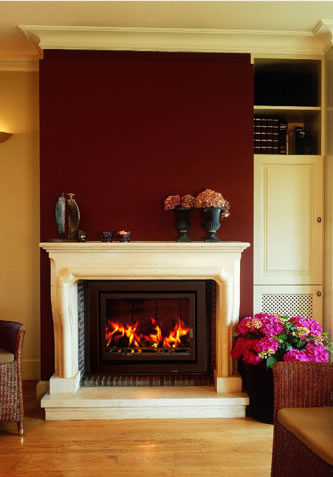 Appliance Guide
Unsure of what exact product you need?
Check out our Appliance Guide for advice on typical fuels for your appliance or fire.