Multiheat: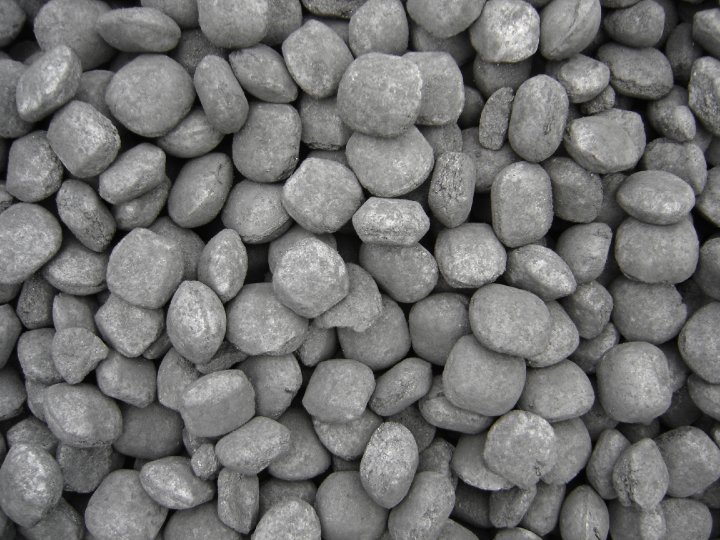 Multiheat is a quality smokeless fuel. Primarily used for multifuel stoves. It has a consistent quality, produces high heat output coupled with low ash content.
Multiheat is long lasting, so provides excellent value for money.
Multiheat also has low CO2 emissions.
Safety Advice for your Fire:
Always Follow your appliance manufacturers guidelines.
Never leave an Open Fire unattended without a fireguard.
Use the correct fuel as suggested by your manufacturer.
Always have your chimney swept at least once a year.
If you smell fumes, open a window & have your appliance checked by a competent engineer.
For further information, go to our Safety Advice Guide.