Anthracite Grains: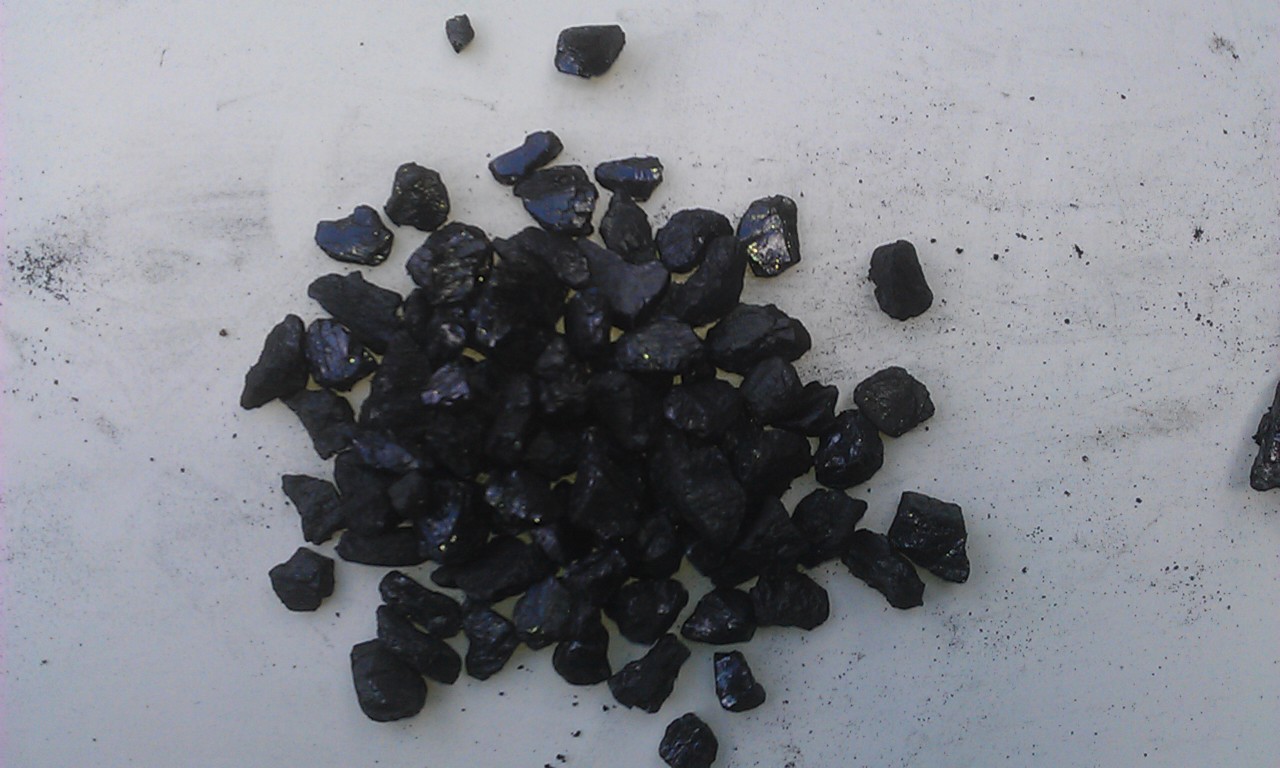 Anthracite is a naturally smokeless product highly suitable for boilers that use gravity feed systems.
Anthracite Grains is very clean and is perfect for use in glass fronted solid fuel appliances. Highly reliable solid fuel, it provides a uniform flame at consistently high temperatures.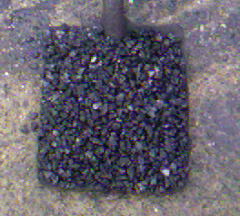 Safety Advice for your Fire:
Always Follow your appliance manufacturers guidelines.
Never leave an Open Fire unattended without a fireguard.
Use the correct fuel as suggested by your manufacturer.
Always have your chimney swept at least once a year.
If you smell fumes, open a window & have your appliance checked by a competent engineer.
For further information, go to our Safety Advice Guide.