A little bit of History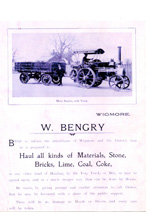 Click the image to zoom.
The business was started by W Bengry and Sons in the early 1900's who hauled all materials, Stone, Bricks, Lime, Coal and Coke by traction engine from Kingsland Station to Wigmore and district.
The business was divided and one of his sons, A W Bengry, took over the coal deliveries.
After the Second World War Robert and Harold (A W Bengry's sons) joined their father and on the death of A W, the firm R & H Bengry was born in 1966.
After leaving university in 1968, Michael joined his father Robert and Uncle Harold delivering coal around North Herefordshire and South Shropshire from their operating centre at Wigmore.
In 1978 R & H Bengry purchased their current premises, Station Yard Kingsland from the Great Western Railway.
In 1987 Roger joined his father Michael to continue the family run business.
R & H Bengry still maintains the family business ethos with 4 members of the Bengry family currently working at Station Yard.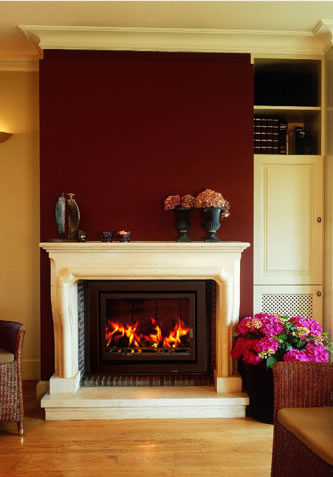 Appliance Guide
Unsure of what exact product you need?
Check out our Appliance Guide for advice on typical fuels for your appliance or fire.