What's Your Appliance?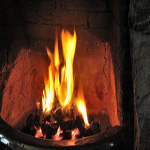 Open Fires:
Housecoal Cobbles, Trebles (Nuts), Doubles (Economy) and Wildfire.

For Smokeless Zones:
Homefire and Newheat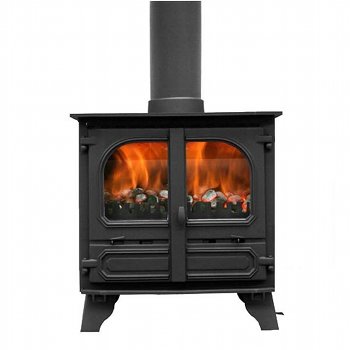 Smokeless Multifuel Stove:
Homefire, Newheat, Multiheat and Taybrite.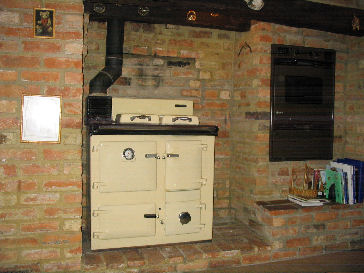 Solid Fuel Cookers:
Anthracite Nuts, Maxibrite and Phurnacite.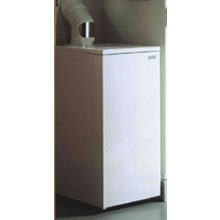 Gravity Fed Boilers:
Anthracite Grains and Beans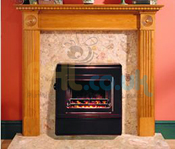 Solid Fuel Room Heaters:
Anthracite Nuts, Maxibrite, Phurnacite, Homefire, Taybrite and Briteheat.
Delivery Areas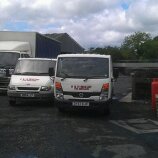 Our local delivery areas include:
Herefordshire, South Shropshire, and Powys.