Safety advice for your Appliance or Fire:
Safety Tips for your Appliance:
Never leave an open fire unattended without a fire guard.


Use the correct fuel as reccomended by you appliance manufacturer.


Follow the appliance manufacturers instructions for operating, maintaining and cleaning your appliance.


Always have your chimney sept at least once a year.


If you smell fumes: Let the fire go out, open a window and get the appliance checked by a competent engineer.


Fit a carbon monoxide detector if possible.


Ensure your appliance has adequate ventilation.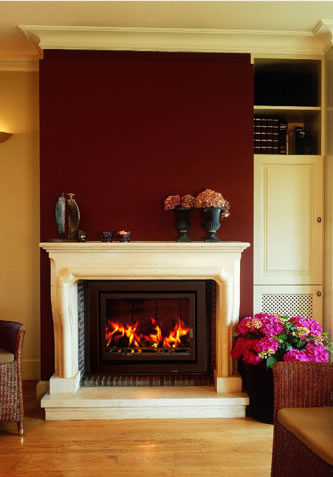 Appliance Guide
Unsure of what exact product you need?
Check out our Appliance Guide for advice on typical fuels for your appliance or fire.