Housecoal Economy: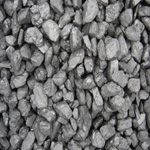 Our Economy Housecoal, or 'doubles', is typically sourced from a British deep mine.
It is slightly mis-named, as it is sourced from exactly the same mine as our other Housecoal products.
The size of the lumps are Less than 50mm (2")
Not suitable for Smoke Controlled Areas.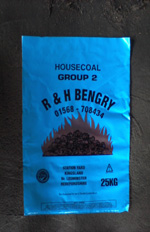 Safety Advice for your Fire:
Always Follow your appliance manufacturers guidelines.
Never leave an Open Fire unattended without a fireguard.
Use the correct fuel as suggested by your manufacturer.
Always have your chimney swept at least once a year.
If you smell fumes, open a window & have your appliance checked by a competent engineer.
For further information, go to our Safety Advice Guide.